Full Boiler and Central Heating Replacement Service Bournemouth
Immaculate Home Improvements provides homeowners throughout Southbourne and Bournemouth with a range of boilers and boiler repairs services. Our in-depth knowledge of the UK's most popular boilers means we can supply our customers with industry-leading products – while also supporting them with a comprehensive boiler repairs service for their existing central heating system.
Researching the best boilers is difficult. There is a range of high-performing products available, each of which comes armed with its individual range of benefits. Immaculate Home Improvements will be able to help you choose a product that's suitable for your home in Southbourne or Bournemouth and can further support you through the provision of a dependable boiler repair service.
An added advantage of choosing Immaculate Home Improvements for advice on new boilers is underlined by our ability to respond to a range of requirements for our customers in and near Bournemouth and Southbourne. When contacting us for a boiler repairs quote, you'll be able to ask us about our stunning range of windows, doors and orangeries. Talk to us today by calling 01202 427700.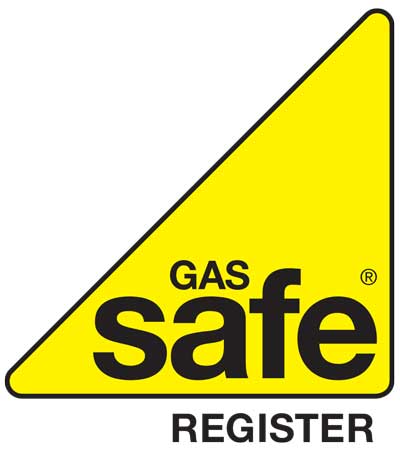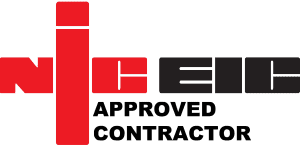 Which Boilers Are Best for Your Home?
There's lots to think about when researching the best boilers for your home in Southbourne or Bournemouth. Is a traditional or contemporary system better equipped to suit your needs and do you have the space needed to accommodate your product of choice? If your current system is failing, you may want to ask us about the following options when requesting a boiler repairs quote.
Combi Boilers. This system functions as a water and central heating system simultaneously. If you want a boiler that's incredibly versatile and offers high levels of performance, this product will be perfect for your home in Bournemouth or Southbourne. Because of its size, a combi boiler will take up less space – so you'll have one less thing to worry about when making your selection.
System Boilers. As an alternative to asking for a boiler repairs quote, you may decide to explore this product type as an alternative to the above-listed combi system. A system boiler doesn't require the presence of a storage tank in the attic to deliver the standards you need and deserve; it will also provide your home in Southbourne or Bournemouth with loft space that can be repurposed.
Regular Boilers. This type of boiler is best suited to properties that use more traditional methods for their heating. This product differentiates itself from the combi or system boiler, in that it requires the presence of a water tank in the loft to operate successfully. Nonetheless, it will improve the efficiency of the heating system you use to keep your home in Southbourne or Bournemouth warm.
The Local Coverage and Experience You Need
Whether you're looking to replace some existing boilers – or need help rectifying an issue with an existing one – you'll be able to depend on our expertise, accreditations and local reputation. Immaculate Homes will work closely with you to identify your requirements at the very beginning, which means we'll be able to recommend an action or product that fully addresses your requirements.
Immaculate Home Improvement is proud to be listed as a Which? trusted trader. Our ability to respond to the varying – and often complex – needs of our customers throughout Bournemouth and Southbourne is underlined by the positive reviews they've left for us on respected websites such as Checkatrade. Make us your first choice when researching a new boiler or boiler repairs service.
Our extensive coverage means we can respond to enquiries about boilers from customers across a wide geographical area. In addition to Bournemouth and Southbourne, we can help homeowners living throughout the Dorset area. Contact our knowledgeable and friendly team today for a free boiler repairs quotation or specific advice about one of the products in our range.
The installers who fit our boilers are fully-qualified and trained and have in-depth knowledge of all the products that we supply. Whether you're contacting us to explore replacing your existing system – or for a boiler repairs quote – you'll benefit from the very best of our attention and will receive comprehensive support at every stage of the installation or repair process.
Why Choose Immaculate Home Improvements
Trained Professionals – Our company is made up of top trades people, trained to the highest standards with years of experience. We take a great deal of pride in all work we complete.
Customer Service – We are with you from the very start of your boiler enquiry, until whenever you last need our advice. Immaculate Home Improvements are dedicated to your complete satisfaction.
Accredited Company – Immaculate Home Improvements are associated with some of the leading names in the industry. Including Which Trusted Trader, Checkatrade and Trustmark.
Free Boiler Quotes – We offer the most competitive rates for boiler repairs and complete boiler systems. We provide no obligation quotes completely free of charge.
Boiler and Boiler Repairs Quotes, Southbourne
Contact Immaculate Homes' experienced and friendly team for technical guidance on any of our boilers. Please call us on 01202 427700 for help or request a call back by sending us a message through our website.
We can supply boilers and boiler repairs prices for Southbourne customers and homeowners living throughout Dorset. Please ask for guideline prices when contacting us and feel free to ask about other products listed on our site.