Realistic Artificial Grass & Landscaping for Southbourne Gardens
Many homeowners are turning to artificial grass in Bournemouth, Southbourne, Christchurch and the surrounding areas due to the low maintenance it offers. At Immaculate Home Improvements, we work with state of the art artificial grass,  which looks and feels completely natural.
The quality of our artificial grass makes it a great alternative to fresh grass. It is a luxury option for your home improvements and can be used in a variety of outdoor areas, and in a variety of ways.
Whether you want to transform your terrace or balcony, or perhaps you want a safe play area in the garden for your children, our artificial grass and landscaping services will provide you with a realistic appearance and a beautiful, vibrant green area.
The stunning artificial grass we install is exceptional and a wonderful alternative to natural garden grass.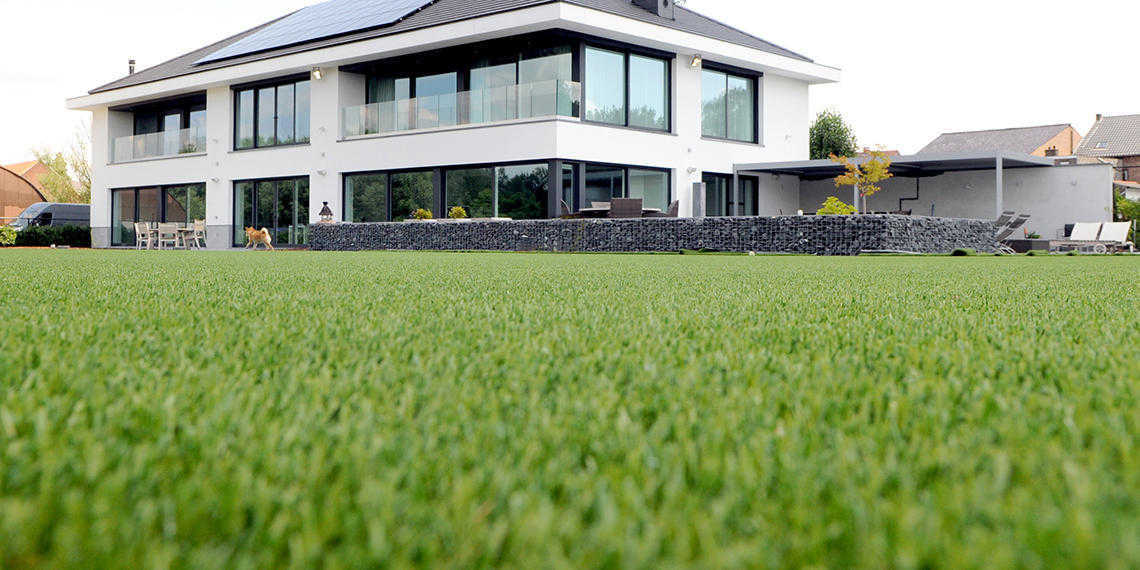 A Variety of Luxury Artificial Grass Options
Our luxury artificial grass is manufactured by Namgrass, the leading brand in quality grass options. Working with Namgrass means we can offer a range of options for your home improvements.
You can choose from natural, modern looks or you can create a stunning play area for your children. We offer specialist play grass and vibrant coloured grass to enhance your outdoor space, making it enjoyable for the whole family.
The natural artificial grass we install has all the features of a traditional lawn, in colour, length, and detail, it matches the classic cut grass look that you all know, and want.
This stylish alternative is almost impossible to tell apart from real grass, giving you a beautiful lawn area which requires very little upkeep.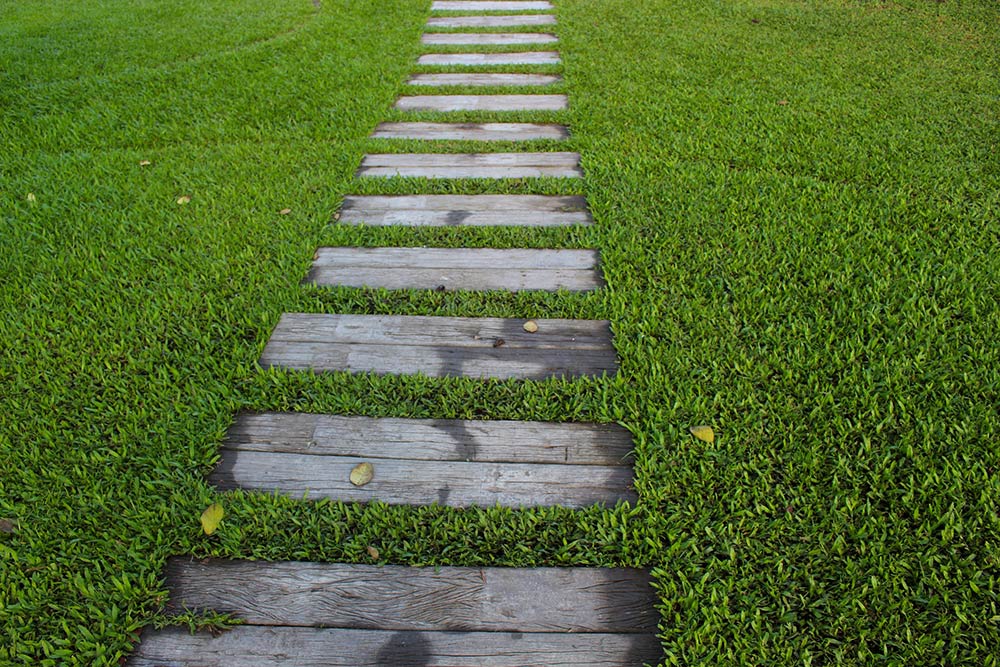 Artificial Grass: The Low Maintenance Option in Southbourne
Artificial grass from Immaculate Home Improvements offers all the beauty of a traditional lawn without the time consuming upkeep.
Our low maintenance grass will give you the benefit of a mown lawn without the actual mowing required!
Keeping your new artificial grass looking great year after year simply requires a stiff brush. Your grass will look as fresh as if it was newly cut when you brush away any twigs and debris and spruce up the leaves.
When it comes to any mess on your grass, perhaps from pets or social events, we offer the official Namgrass grass cleaner to help you clean up. This specialist cleansing solution is specifically designed to care for the quality artificial grass we install and will clean it with ease.
It is also designed to remove odours as well as stains, keeping your grass smelling as fresh as it looks.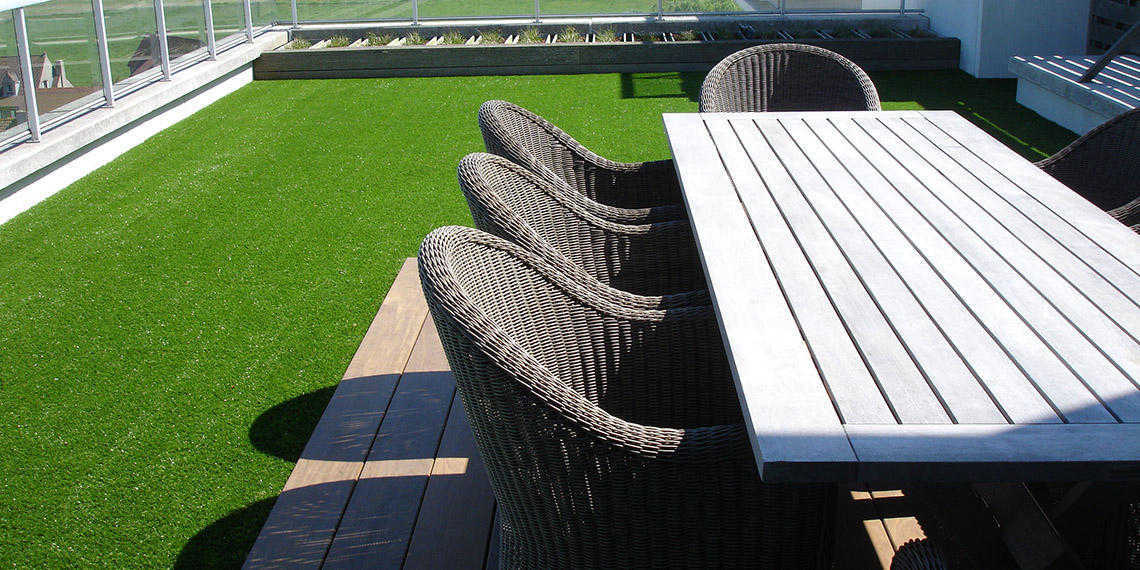 Expert Artificial Grass Installation in Southbourne
At Immaculate Home Improvements, we are specialists in all areas of upgrading your property.
Our talented team are highly trained and experienced, and they are passionate about perfection. At your initial appointment, we will measure up the area you wish to cover with your new artificial grass and turf, and we will show you samples of the extensive range of options we offer for your home improvements.
You can see and feel just how authentic our natural artificial grass is, and choose the right shade and match for your tastes. We will then order the exact amount required, ensuring costs are kept fair.
When it comes to installing your new grass, our expert team will fit it to achieve the most realistic look possible, working with the grain of the grass and the shape of the area. They will quickly and efficiently install your synthetic grass, ensuring a precision finish which enhances your Bournemouth home.
You can expect outstanding customer service from our entire team from start to finish of your home improvements.
We are renowned for the excellent service we offer to all our clients. Take a look at our reviews from past customers to see just how highly regarded we are for property upgrades in Bournemouth, Southbourne & Christchurch and the surrounding areas.
Why Choose Immaculate Home Improvements
Trained Experts – Our in-house team of experienced gardeners and landscapers share more than twenty-five years' experience between them. Helping homeowners in Bournemouth make the most of their beautiful garden.
Fully Accredited Company – Immaculate Home Improvements are a fully accredited home improvements and construction company. We are proudly represented by Which Trusted Traer, Checkatrade and Trustmark to name just a handful.
Commercial and Private Work – We provide professional garden and landscaping services for both private and commercial customers. For further information, please contact us today.
Competitive Prices – As a full-service home improvement and construction company, we are able to offer the lowest prices for garden, landscape and artificial grass in Bournemouth.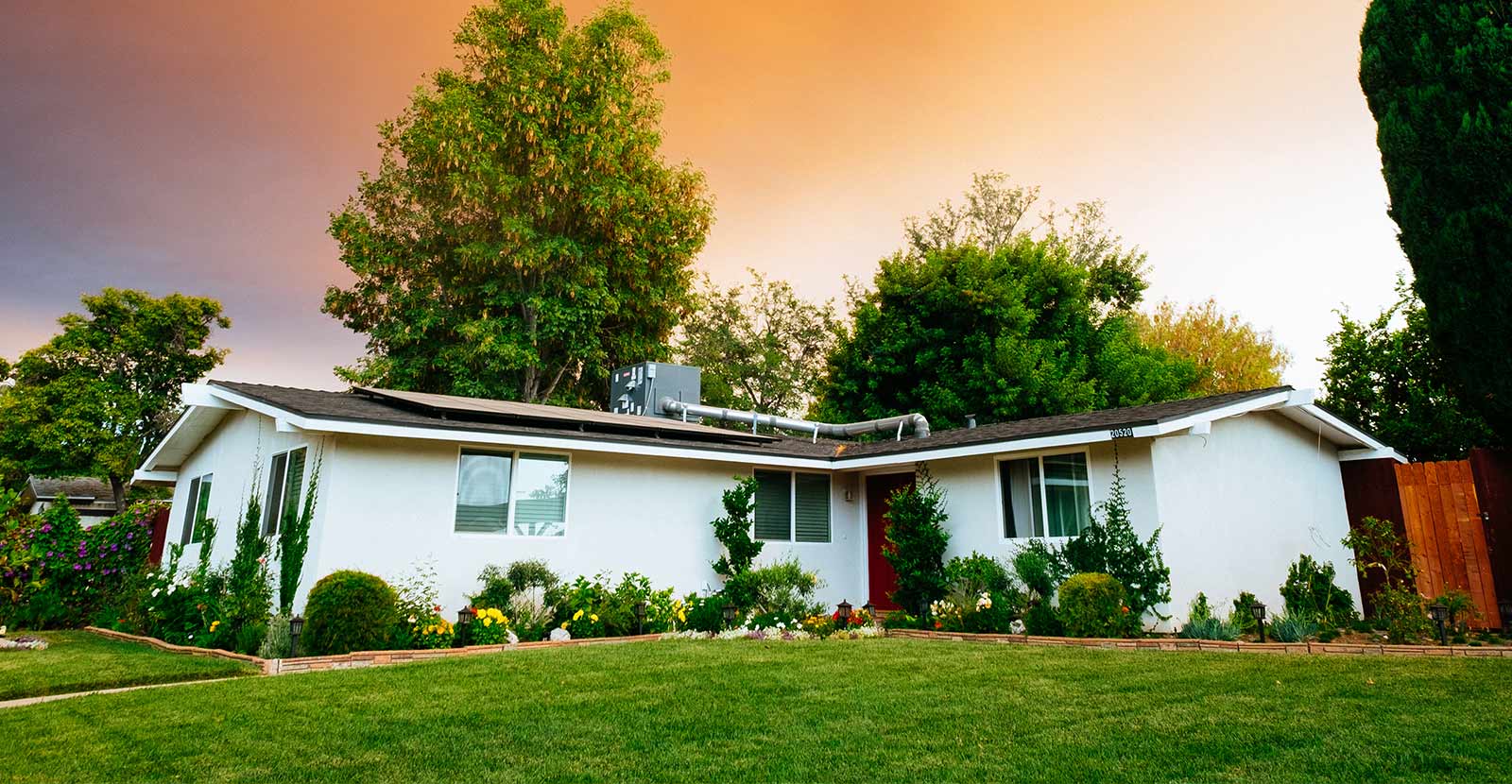 Additional Garden Services in Southbourne
Landscaping
Planning a complete renovation of your Bournemouth garden? We offer a full in house landscaping service, complete with removal and recycle of any debris. We provide our landscaping service to private home owners and commercial projects alike. No job too big or small. Make the most out of your Dorset garden.
Gardening
Just looking for regular maintenance or an extra pair of hands with the gardening? Immaculate offer both one-off gardening projects and continuous garden maintenance, which could be particularly useful throughout the spring and summer months. We provide landscaping services for homeowners and commercial properties, from large gardens to hotels.
Artificial Grass Prices in Southbourne
Our luxury artificial grass will offer an exceptional finish to your Bournemouth, Southbourne & Dorset garden, terrace or balcony, creating a beautiful look and hard wearing surface.
We work with the very best artificial grass in the industry, ensuring the highest levels of quality, durability and style. We offer excellent artificial grass prices to our customers, and your quote is tailored to reflect your exact requirements.
Contact one of our friendly home improvement experts to find out more. We will be happy to help you achieve a fresh, green look to your garden space with our luxury artificial grass, gardening and landscaping services.