Composite Doors Bournemouth
8th February 2017 Comments

Composite doors are amongst the most desired of all home improvements. Their striking appearance, improved security values and thermal efficiency has led them to become one of the most favoured front door choices for Bournemouth residents.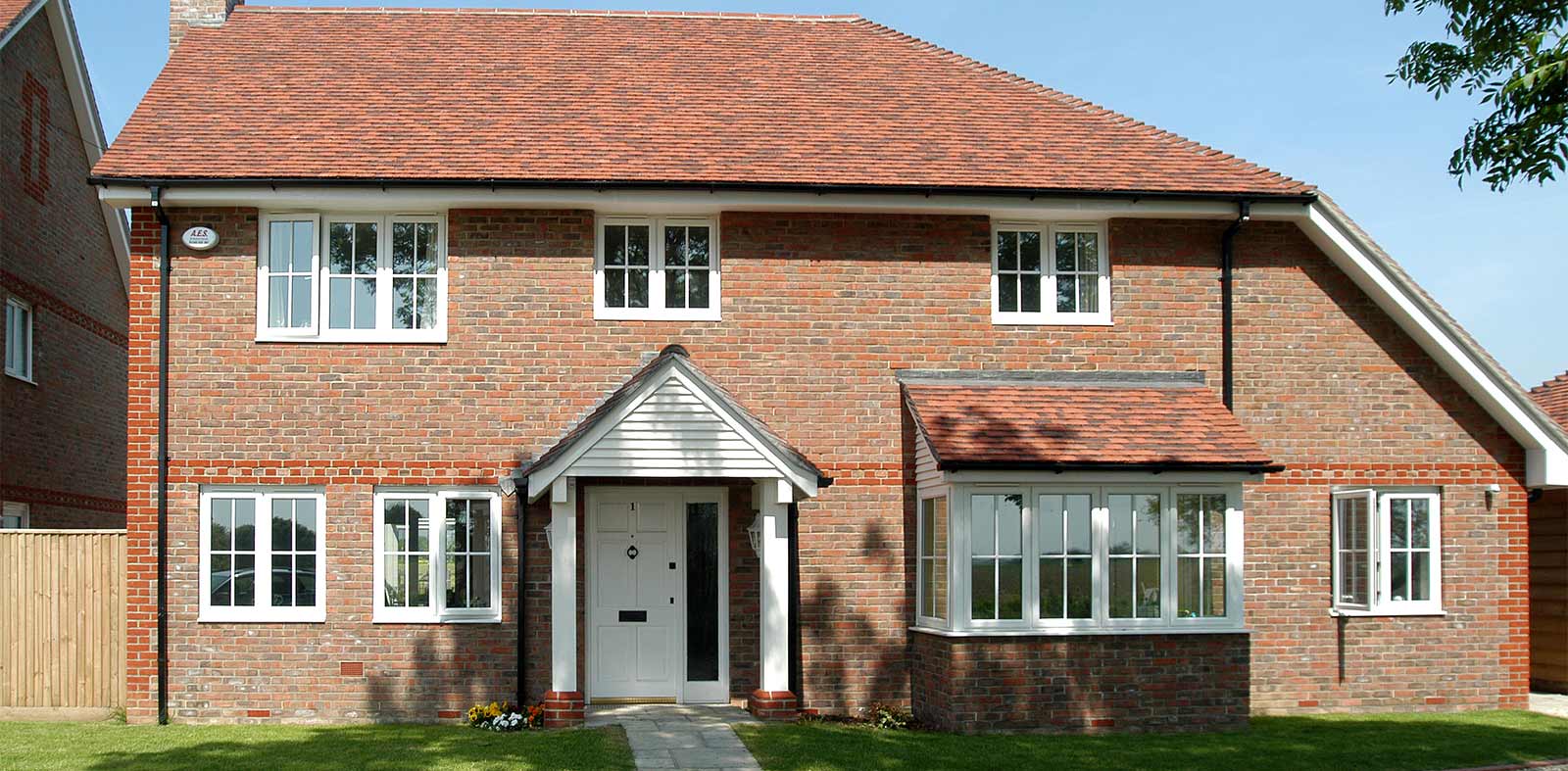 Immaculate Home Improvements offers a beautiful range of composite doors. Our doors are available in a range of attractive colour and glass finishes. Allowing you to pick the perfect design for your Bournemouth property.
During this blog, we will look at what aspects of composite doors has helped them become so popular. We will talk about their enhanced security focused designs, and their leading energy efficient design that has already helped hundreds, if not thousands of Bournemouth homeowners, save money on heating bills and shrink their carbon footprint.
First things first, for those who are new to Immaculate Home Improvements, we'd like to tell you a little about ourselves and our work in Bournemouth, Southbourne, and the surrounding Dorset towns.
Why Choose Immaculate Home Improvements?
Our company has one clear aim and objective. To be the go to company for Bournemouth residents for everything home improvements related, by offering the highest quality products for the most competitive prices.
The team here are amongst the most experienced home improvements experts in Bournemouth, with more than 25 years of experience in the industry. We are proud to be associated with leading names, including Sternfenster.
Why not see what others say about our home improvements service? Read through our Checkatrade (link) reviews for first-hand reviews of our work. Or, if we've carried out work on your property recently, why not leave your own? We welcome all feedback, which helps us improve our service.
Composite Doors and Security
Amongst the most popular reasons for homeowners to invest in a new composite front door is their superb security values. Nobody understands the importance of security more than us. We fit the most resilient and robust multipoint locking systems to each of our composite doors.
Here at Immaculate, we are proud that our doors reach and greatly exceed Secured by Design status. Police approved and accredited security, ideal for the modern homeowner. Secured by Design was established back in 1989 to set improved security levels for new properties and renovations in the UK.
Secured by Design is so effective that homes using the products are up to 75% less likely to be burgled and 25% less likely to be affected by criminal damage. And if that wasn't enough, the Association of British Insurers has estimated that the scheme will save £3.2 billion in just twenty years.
If you have any questions regarding the security of our composite doors please get in touch. When working on your home, we are more than happy to give you a full safety demonstration. Ensuring you know how to maximise the effects of the security measures and features put on your door.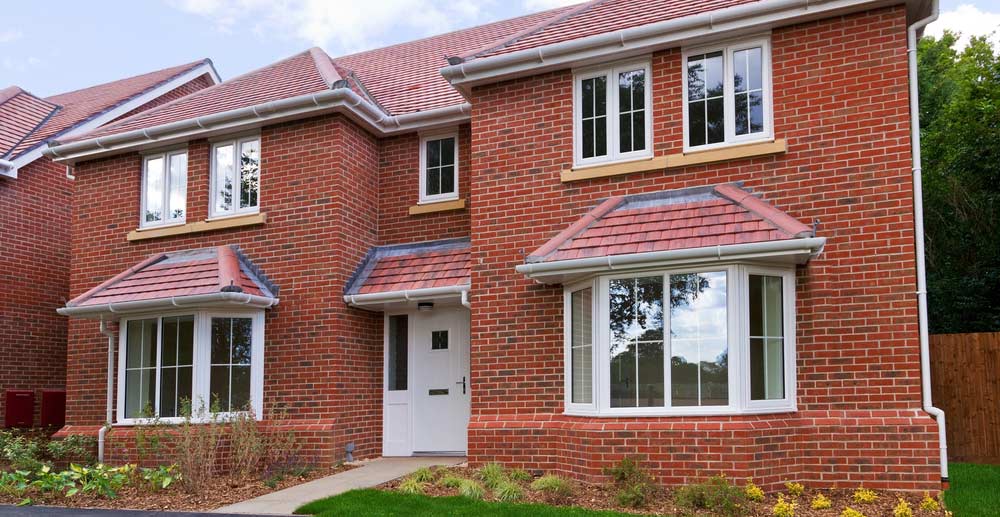 Composite Doors and Energy Efficiency
As well as providing high levels of security, our composite doors will help reduce your overall carbon footprint. If you are looking for a simple solution to lowering the cost of heating your home, choose a composite door.
Crafted from a multitude of modern materials, composite doors offer superb levels of thermal protection for at a truly affordable cost. Immaculate Home Improvements fit a high quality sealant around the perimeter of our composite doors. Helping to prevent cold air ingress.
Composite Door Prices
If you feel that a composite door would suit your property, or you are just curious to discover how competitive our prices are, why not get a free online quote? We use advanced quotation software which gives our customers the ability to design their dream composite door and get a free quote.
Get your composite door quote today. For further information about our range of composite doors, please contact one of our dedicated team members. We are happy to answer any questions you have about our door range. Visit our contact page or call on 01202 427700.