Double Glazing Bournemouth
20th March 2017 Comments

Stand-Out Quality Double Glazing in Bournemouth
Our double glazing designs meet the highest standards for Bournemouth homeowners.
Its innovative, advanced attributes enables our double glazing to complement your Bournemouth property with enhancing character and added charm.
We offer a fantastic variety of double glazing options to meet your interests and needs to help make the most out of your home.
With our double glazing, your Bournemouth home will benefit from improved performance and incredible style. This includes a rang of stunning window features to amazing door designs.
Our double glazing guide shows you how your Bournemouth home can benefit from home improvements by Immaculate Home Improvements.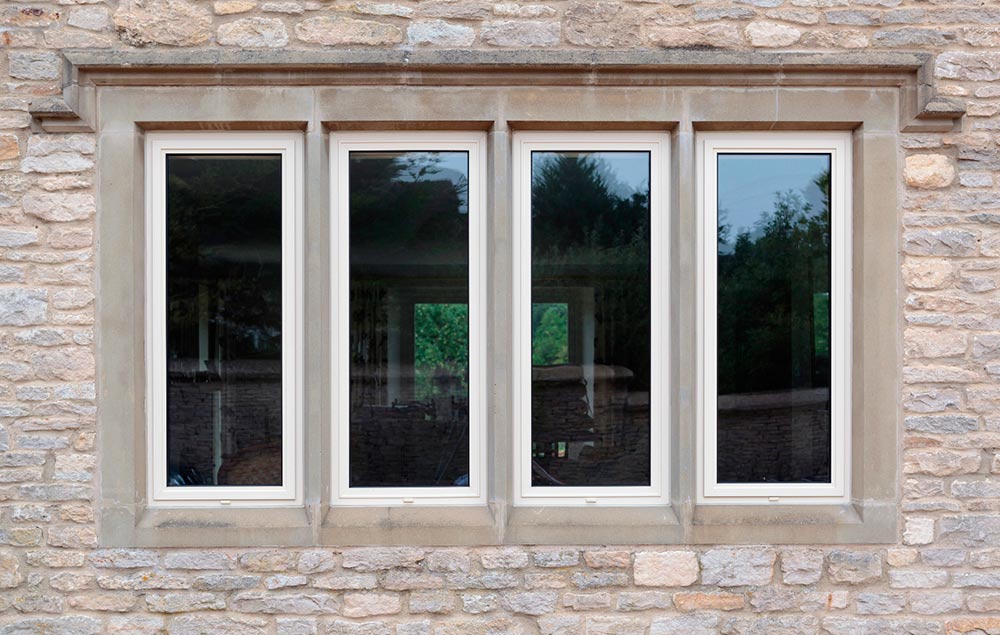 High Quality Double Glazing
We work with Sternfenster to ensure that you receive perfectly defined double glazing.
Sternfenster only works with trusted installers, so you can be confident that the level of service we provide is first class.
Our materials from Sternfenster are manufactured in a state of the art factory here in the United Kingdom.
The double glazing we provide adds endless options for customisation to your Bournemouth home. Whether you want ultramodern, bright colours, charming country pastels, or traditional/subtle colours, our windows and doors can meet your every need.
Double Glazing for a Range of Budgets in Bournemouth
One of the most important things to consider when having double glazing work done to your Bournemouth home is the cost.
Here at Immaculate Home Improvements, we provide a range of available options in order to allow all budgets to be accommodated for.
Decide whether to choose from our impressive standard uPVC range or our premium uPVC options from StyleLine and Residence 9. Maybe if this isn't for you, then you would prefer an aluminium frame, which we also offer a variety of windows and doors in to meet your needs.
There are ultimately countless designs made available to you, such as casement windows right through to bi-fold doors.
Our styles are perfectly chosen to offer Bournemouth homeowners matching double glazing products for period properties and modern homes.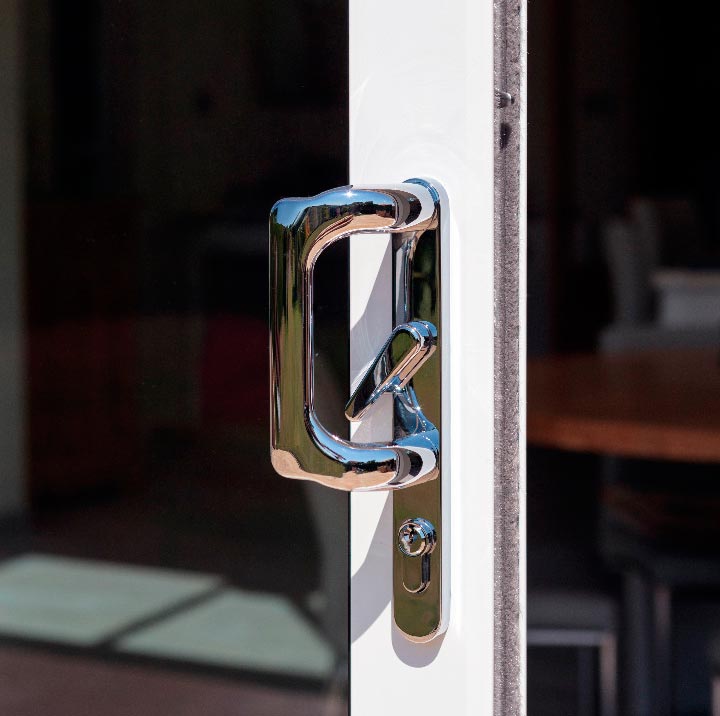 Fully Secure Double Glazing for Bournemouth Homes
Anything we install we make completely secure using the latest innovations to protect your family home against unwanted visitors.
Every single one of our standard windows and doors has fantastic security, from an aluminium finish to a classic Oak texture.
Each is fitted with the latest locking systems, providing absolute protection. Every one offers its own unique features to ensure that profiles are strong and robust, making them far more difficult to break into.
Our products have achieved Secured by Design accreditation for the utmost part. This means that they have sufficed testing of the very highest standard. Look out for the Secured by Design logo on our products as you explore our entire range.
Our products are delicately designed to keep your home and family safe and secure, so you can enjoy perfect peace of mind.
Double Glazing With Brilliant Thermal Performance 
Whether you are choosing our multi-chambered uPVC windows and doors or our thermally broken aluminium products, you can count on us for top thermal performance.
The required Windows Energy Rating set by Building Regulations is a standard C. Many of our windows and doors are capable of achieving an impressive Windows Energy Rating of A+, far surpassing this expectation.
Your home will be both warmer and more comfortable with new renovations from Immaculate Home Improvements in Bournemouth.
There are so many benefits of this, but not least of all, is the effect on your household bills. Having a warmer property will mean that you need to use less heating, thereby lowering energy costs
In addition, our entire collection features the very latest innovations in weatherproofing, which is able to withstand even the worst of the Bournemouth weather.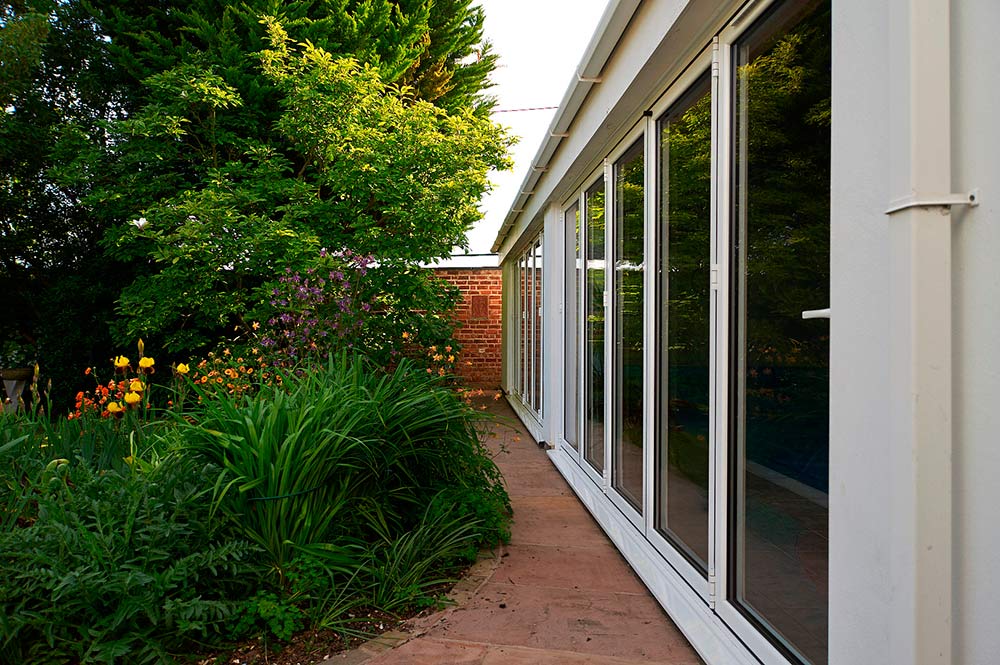 Eloquent Opening to Gardens in Bournemouth
Some of the most beautiful sites in the country are found in the South Coast town of Bournemouth, proud of its stunning views, beautiful beaches and gardens. Opening your home to the fresh sea air and blossoming flowers, we use Liniar uPVC frames which are hand-finished by skilled, craftsmen ensuring the finest finish.
The process is simple. The best servicemen in the trade are hired measure and make every product
All the work done by the craftsmen is checked thoroughly in the corner contours for appearance, and then chiselled by hand for a smooth finish. Outside edges are then levelled in the corners to maintain the square once the silhouette is hung into the frame.
We then fit the customised frame to the personalised glass to achieve an authentic, luxury opening to your garden at your Bournemouth property.
Double Glazing Prices in Bournemouth
Double glazing prices for your Bournemouth home are tailored to your specifications, making our windows and doors affordable for any homeowners.
You can get a quick quote with our online quoting engine. If you would prefer, you can chat to one of our friendly and knowledgeable team who will be happy to help you.