uPVC Windows Bournemouth

Attractive uPVC Windows in Bournemouth
By adding our uPVC windows to your Bournemouth home, you can improve the appearance of your property, enhancing its character and features.
Our uPVC windows in Bournemouth have an all round excellent performance, that is thermally-efficient and safer than ever before. These double glazed windows are the perfect upgrade for your Bournemouth property.
Immaculate Home Improvements offer a wide range of uPVC windows to property owners in Bournemouth, ensuring that there is the perfect option for all budgets and styles.
We pride ourselves in being able to supply and install exceptional double glazing that really helps your home to reach its full potential.
Take a look at our handy guide to uPVC windows below to explore the benefits of housing new double glazing in Bournemouth.
Stylish uPVC Windows in Bournemouth
Immaculate Home Improvements work with Sternfenster to make sure that even our standard range of uPVC windows are of the highest quality.
This is to help you to benefit from the very best performance across the board as well as tailored styles to complement your home.
We offer three different window designs for installing in Bournemouth properties.
These include our classic range of uPVC windows, our StyleLine collection and the Residence 9 option.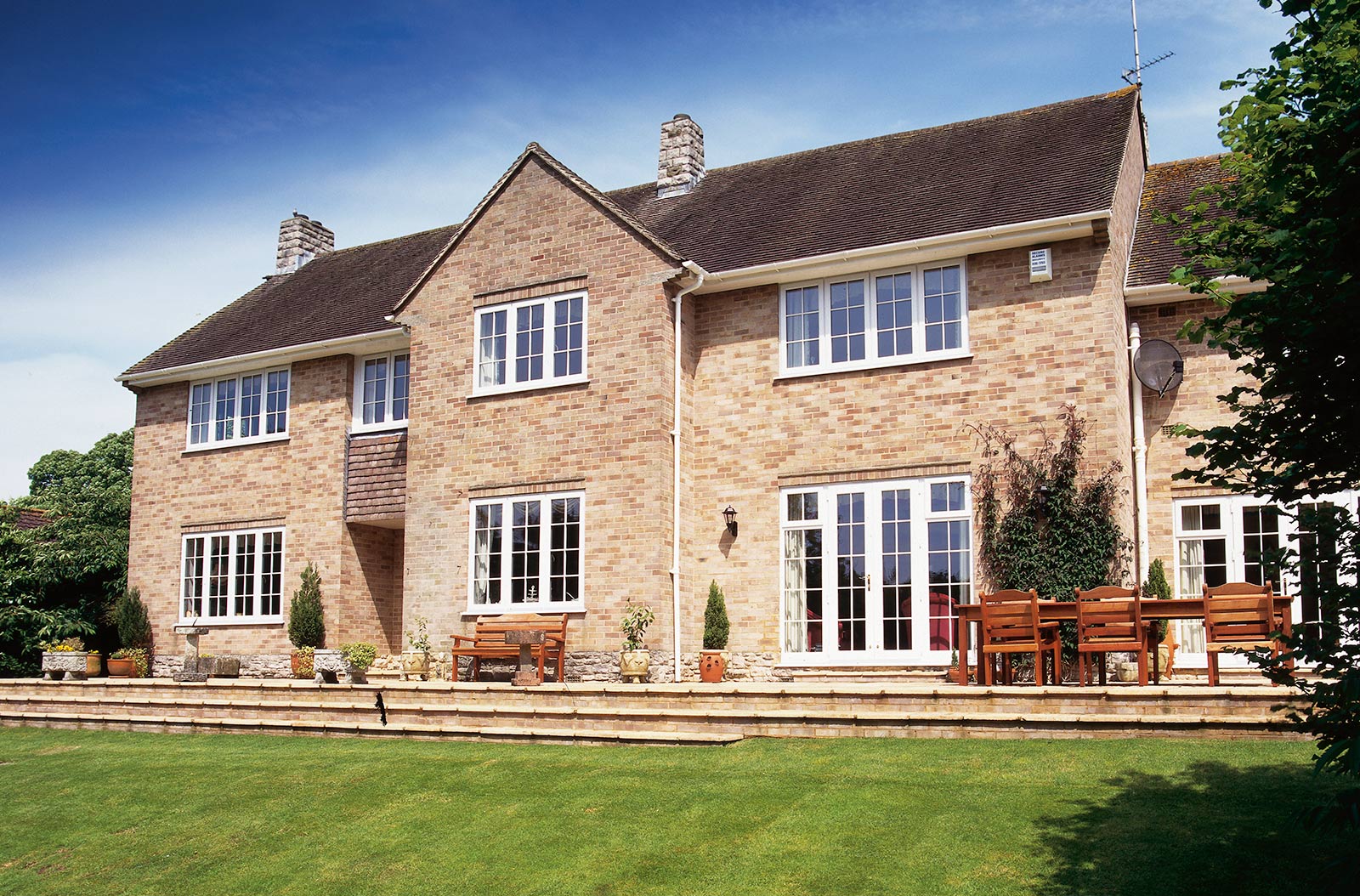 Classic uPVC Windows in Bournemouth
Our standard uPVC windows are renowned high performing windows, which feature the very best innovations in double glazing to enable effective performance in all departments.
With our windows, you can count on impressive thermal efficiency. They are capable of achieving a Windows Energy Rating of A+. This exceeds the standards required in the building industry.
When you choose our amazing uPVC windows, you may even find that your property's EPC rating is enhanced, which as a result could lead to future interest from buyers looking to move to Bournemouth should you wish to sell.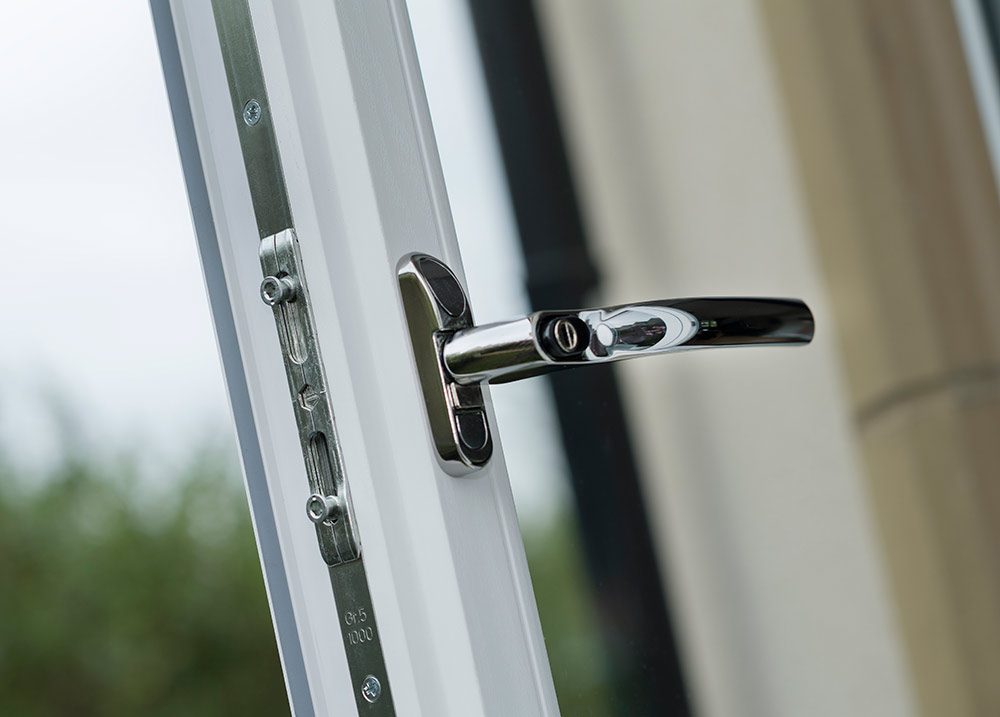 Your Bournemouth property will be thoroughly protected by our state of the art windows that have hidden strength. This combined with our advanced locking mechanisms will ensure that your family home's safe from potential intruders.
In fact, several of our window products have Secured by Design accreditation, meaning that they have been rigorously tested to confirm they offer the very best protection against break ins.
Our uPVC windows even come in a range of styles and designs to complement your property, offering you endless choice.
You have the option of finishing windows with any one of our homely styles, and even select the hardware and accessories which you want for your Bournemouth property.
We have a large catalogue of uPVC window styles, suitable for heritage homes to ultramodern Bournemouth properties.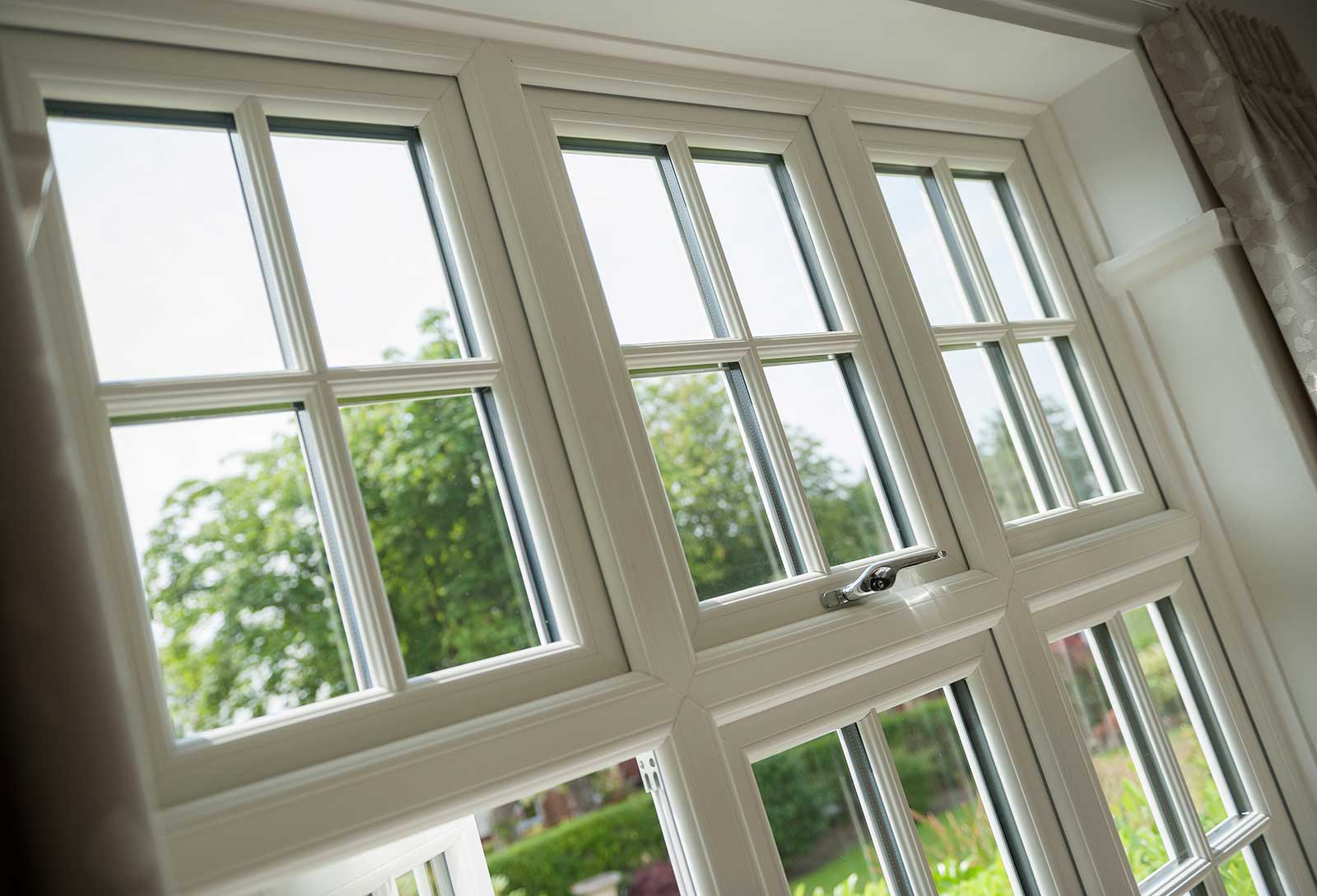 uPVC Windows from StyleLine
StyleLine uPVC windows are a premium option ideal for any property where a natural exterior is a primary concern.
Considering your concerns, we manufacture stunning double glazed windows using an exclusive welding process which gives them a beautiful, seamless joint. When they are fabricated, excess plastic is pushed back within the profile, rather than cut off, eliminating unsightly grooves. This also ensures that the finish perfectly replicates the traditional methods used in timber frames.
StyleLine windows are finished in a range of authentic colours and woodgrain options to create a truly stunning replica window for your heritage property.
The clever welding technique ensures that the profiles are incredibly strong and highly insulating, securing your home against the weather and would be burglars.
In fact, our StyleLine windows in Bournemouth excel when it comes to thermal performance, helping keep your Bournemouth property warm and cosy through the colder months.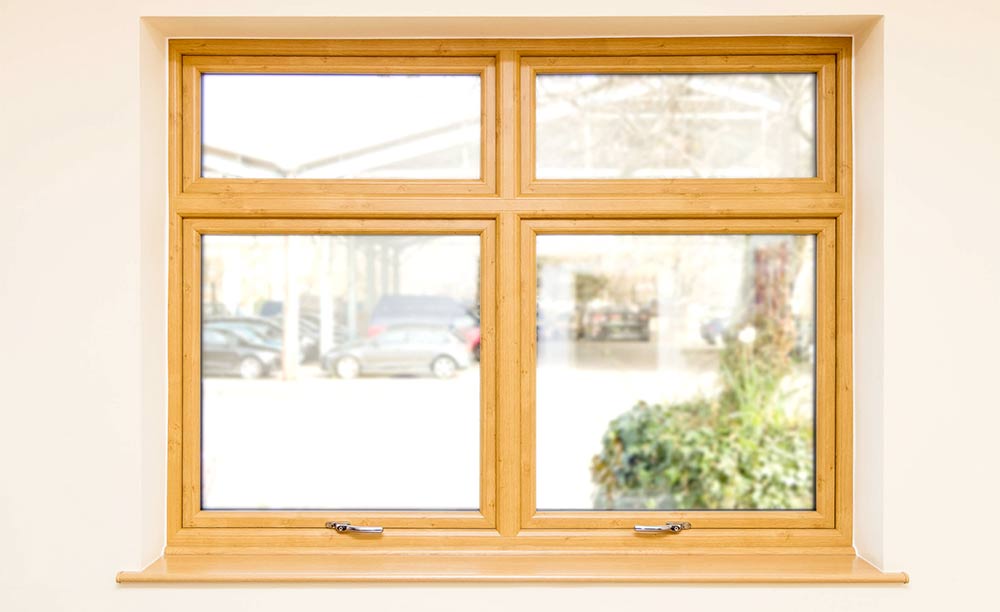 uPVC Windows from Residence 9
Residence 9 uPVC windows offer complete luxury for any Bournemouth property. These incredible home improvements are the perfect choice for period properties and homes within conservation areas.
Expert craftsmen work to create a stunning finish that is the exact replica of heritage designs. This is enhanced by the beautiful hardware options, including monkey tail handles, butt hinges and Georgian bars.
The spectacular 9-chambered profile design far exceeds the energy efficiency requirements of Building Regulations, and as replacement windows, the difference to the thermal performance of your home will be remarkable.
In addition to all of this, Residence 9 windows achieve Secured by Design accreditation, ensuring ultimate home protection.
These windows are an amazing option for your Bournemouth home improvements.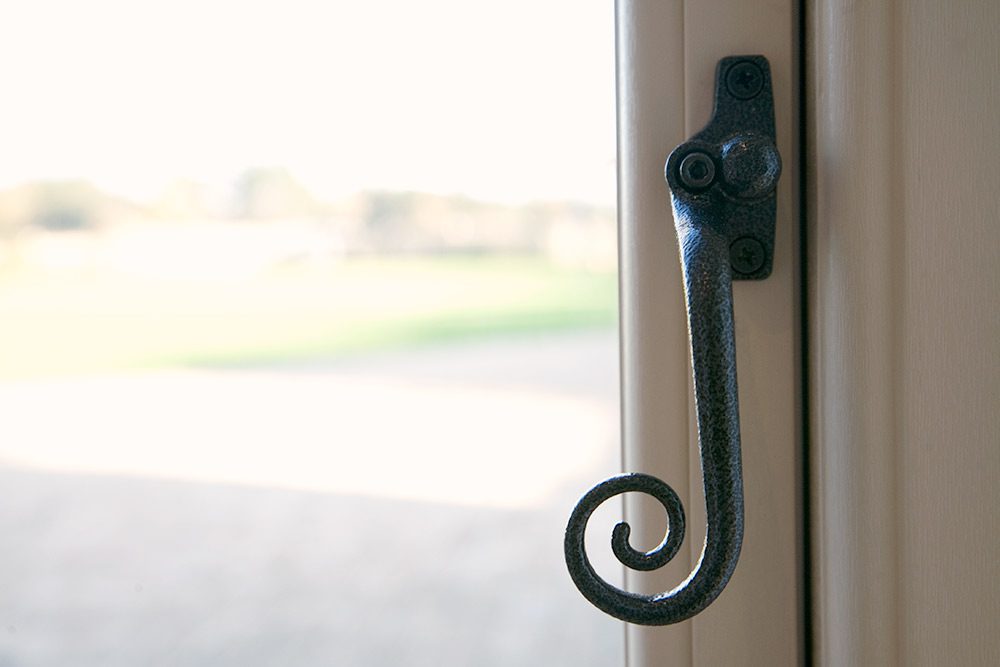 uPVC Windows Prices in Bournemouth
Our uPVC windows prices are tailored to your specifications and choices, making a home improvement affordable on every budget.
Try our online quote engine to create your dream uPVC windows and find out the costs, or contact us for more information.